expertise, quality & comfort
Experience Well-Being
Zen Sanctuary is a place of complete relaxation. The highest level of training and customized treatments are combined to produce the best therapeutic massage, acupuncture, skincare, permanent makeup and energy healing. Helping people reach the most complete balanced self they can achieve. 
When your home or office  is beautifully chaotic, retreat to our beautiful sanctuary. Featuring all bamboo floors and peace inspiring artwork by locals David Warder and True Ryndes. Zen's sanctuary is truly a place of re-nourishment  helping people breathe deeper and live a more "stress free" life. Come in, enjoy a cup of herbal tea with a smile and you will be glad you treated yourself to better health.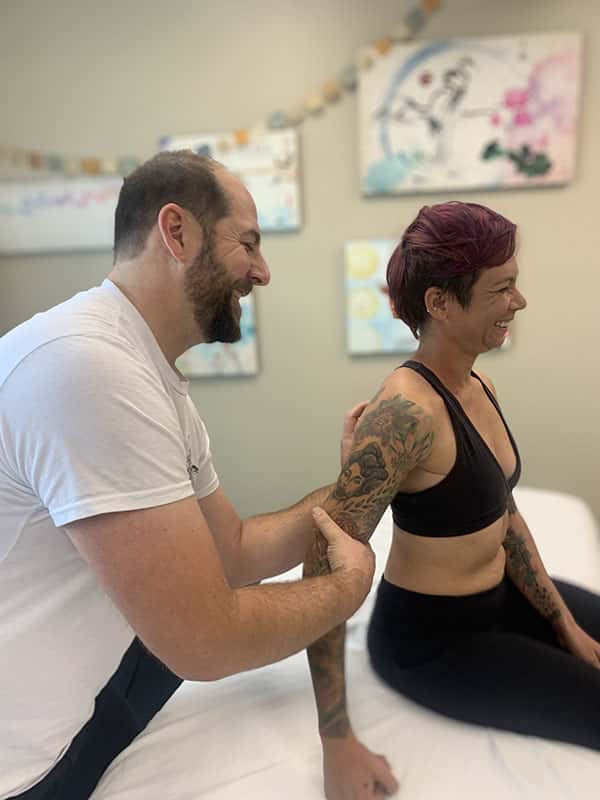 Massage
Enjoy a relaxing massage or choose a more therapeutic deep massage. Each therapist is able to create a session tailored specifically to fit your needs no matter what massage modality you choose. For example, our deep tissue massage, the Kumanisha Deep Tissue, relieves pain by working tendons, ligaments and congested muscle tissue which opens contracted areas which greatly eases tension and soreness.
Skin Care
The health of one's skin is a vital part of sustaining balance and well-being. Our services incorporate organic plant extracts, seaweed, and essential oils with cutting edge technology and results oriented products. Our Zen Facial is a customized treatment that includes: deep pore cleansing, exfoliation, extractions, mask and moisturizer. A relaxing face, neck, shoulder and hand massage completes your sense of well being.
Acupuncture
You deserve to live a pain-free life. Acupuncture and Chinese Medicine offer time-tested, evidence-based techniques to alleviate pain and reduce stress. Tap into your body's natural healing abilities, and allow yourself to move forward through life with a clearer mind and a more balanced state of well-being.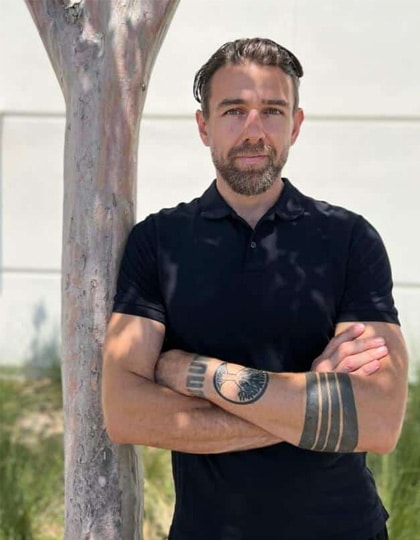 David Warder, Owner, CMT and HHP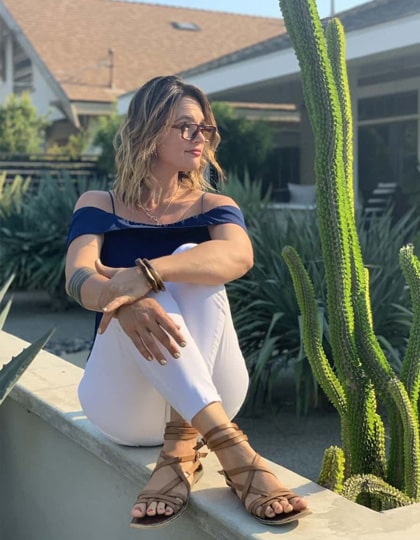 Leah Warder, Owner, CMT and HHP
Receive News and Offers
Join our newsletter for invitations to local community events, special offers on treatments and holistic health tips.
Testimonials
What People are Saying
I I love Zen Sanctuary!  I've had incredible massages that were entirely customized to my needs and wants, and now they offer threading as part of their skin services, which are of the same superior quality. Zen is becoming my one stop shop for personal well-being and beauty!  
I had threading done with Portica- and let me tell you, she's insanely talented and my brows have never looked better. I will be booking her again.
For massages- I adore the Zen Warrior with Jenny, and a Taisu floor mat with Leah, both ladies were amazing, insanely talented, and great listeners.  Rebooking is in my future, self-care is soo important and I felt light and refreshed afterwards.
You cannot go wrong with Zen Sanctuary. I'm sending gift certificates to family so they can experience it too.
– Angela S.
Gift Certificates
Treat Someone to a Relaxing Day of Zen
Nothing shows like you care like giving someone the gift of relaxation.