expertise, quality & comfort
Zen Blog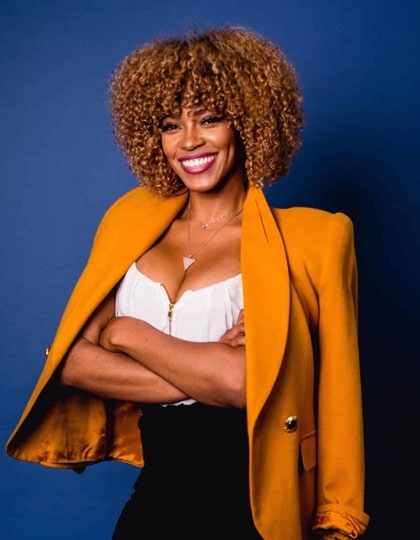 Meet Portcia Symone!
A small city girl with big dreams, learning and growing comes top of the tier for this Advanced Esthetician. Portia's passion is to enhance the beautiful features of women from all over the world.  The motivation behind her passion comes from seeing the final results of her work with a huge smile on her guest faces.
Porctia was introduced into the beauty industry by her mother at a very young age. Eventually becoming a professional makeup artist with M.A.C Cosmetics for 5 years. She began to understand that skin care and makeup go hand in hand, which lead her to becoming an Estheticain in 2012, opening her own Spa Establishment in 2015. She has been a Master at PMU and esthetics for 7 years and has been in the beauty industry for over 20 years.
In her free time she likes to sing/record music, dance, travel, skate, create vegan meals, and spend time with friends and family.
Loaded with knowledge and many talents, Portcia offers a wide range of services. Advanced Facials, Full Body Waxing, Brow Threading, Brow Lamination, Brow Tinting, Lash Lifts, Lash Extensions such as Classic, Hybrid, Volumes and Mega Volumes, PMU such as Microblading, Microshading, Combination Brows, Lip Blushing/Neutralization and is also an Educator for all services.
Her motto: "Mirror mirror on the wall, I'll always get up after I fall & whether I run, walk or crawl, I'll set my goals and achieve them all!"